Events
Check out our upcoming events below!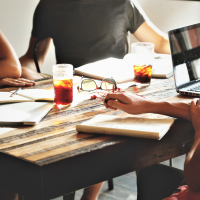 Small Group Leaders' Forum | January 18, 12:00 pm
All small group leaders are invited to join us for an hour of fellowship, mutual encouragement, and ongoing training. Bring a sack lunch and join us in the Loft!
High School Ice Camp | January 19-21
Ice Camp will take place in Lawton, Michigan, on January 19-21. Our high school youth group will leave for camp at 5:00pm on Friday and will return by 2:00pm on Sunday. Students will enjoy worship, Bible teaching, great food, and a variety of winter-themed activities.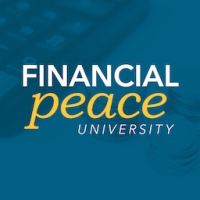 Financial Peace University | Starts February 11, 1:30pm
WEPC is DEBT FREE! You can be too. Join Financial Peace University starting Feb 11 at 1:30. This 8-week class will provide a proven plan for getting out of debt and teach God's ways of handling money. Find more details and register at fpu.com/1051884