Events
Check out our upcoming events below!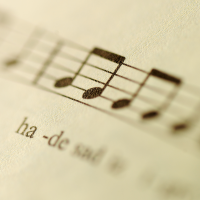 IT'S MUSIC TIME!! | Wednesdays at 6:30 PM
If you've been thinking about joining the music ministry at Presby, now is the time to get involved! Rehearsals happen on Wednesday evenings at 6:30. Just show up for a rehearsal and join the fun! The orchestra and praise band continue to accept new people on a needs basis for all instruments and singers.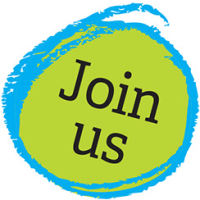 Fun Start, Fun Stuff, and J.A.M. | Wednesdays, 5:30-7:15 pm
Wednesday evening activities for kids at Presby include activities for grades PK-K (Fun Start), 1-4 (Fun Stuff), and 5-6 (J.A.M. - Jesus and Me). Join us any Wednesday evening, beginning September 13th. We'll enjoy a meal together, learn about Jesus, and have fun with friends!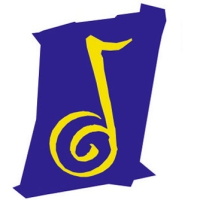 Kids' Choir | Wednesdays, 4:30-5:30
It's not too late to join this season of Kids' Choir! K - 6th graders are invited to join us! Registration forms can be picked up by the church office, or you can get one by calling Marlise at the church office (267-7044) or emailing her at mshaffer@warsawpresby.org. Come check us out. We'd love to have you!