Events
Check out our upcoming events below!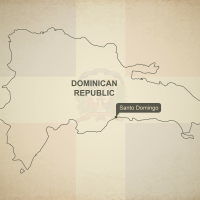 Dominican Republic Mission Trip | June 24-July 1
Our third mission team to the Dominican Republic will spend a week serving at the San Miguel School in Santo Domingo. This all-ages mission trip is an important milestone in our developing partnership with the San Miguel School.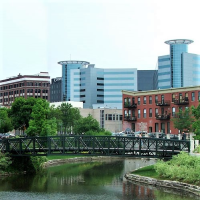 High School Mission Trip | July 16-21
This summer the high school youth group will spend a week serving in Kalamazoo, Michigan. Trip registration is open until June 15. Please pray for our teens as they reach out to the poor, needy, and lost in the name of Jesus.
Middle School Summer Conference | July 30 - August 3
Our middle school youth group is attending MIX, a summer conference designed specifically for middle schoolers, in Holland, Michigan. Registration is open until July 1. Please pray for them to encounter Christ in new ways as they spend five days having fun, forming lasting friendships, and learning more about God's Word.