Events
Check out our upcoming events below!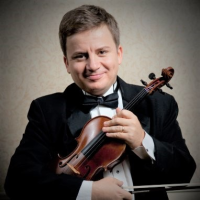 Gert Kumi and Judie Meulink Concert | Sunday, April 29, 4:00 p.m.
Join us for a rich selection of classical music performed by Gert Kumi on the violin and Judie Meulink on the piano.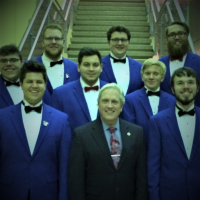 Singing Dons Concert | Friday, May 4, 7:00 pm
The Singing Dons are returning to Warsaw! Join us for a spring concert featuring the IPFW men's a capella ensemble.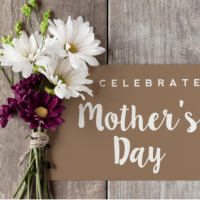 Mother's Day Celebration | Sunday, May 13, 8:30 & 11:00 AM
Come, celebrate Mother's Day with us! Between our 8:30 & 11:00 morning worship services, we'll have a special coffee bar in the fellowship hall. A photo booth will also be available for fun pictures with mom.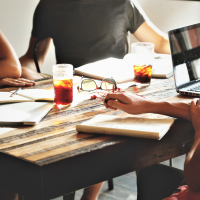 Small Group Leaders' Forum | May 17, 12:00 pm
All small group leaders are invited to join us for an hour of fellowship, mutual encouragement, and ongoing training. Bring a sack lunch and join us in the Loft!