Events
Check out our upcoming events below!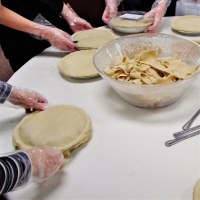 Pot Pie Fundraiser | March 10 & 11
Pot pie season is back! The youth group is selling chicken pot pies to raise money for this summer's mission trip. Pies are $15 each and will be available for pickup on March 10 and 11 . To reserve your pie, please preorder between February 11 and March 4.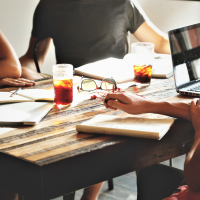 Small Group Leaders' Forum | March 15, 12:00 pm
All small group leaders are invited to join us for an hour of fellowship, mutual encouragement, and ongoing training. Bring a sack lunch and join us in the Loft!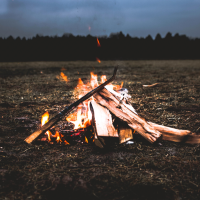 Men's Retreat | Friday, March 23 - Sunday, March 25
Join the men of WEPC for a weekend retreat at Quaker Haven Camp. We'll enjoy worshiping the Lord together, hanging out around a campfire, cooking our own meals, and doing a variety of indoor and outdoor activities. Our retreat theme this year is "Habits of Highly Effective Men."