WELCOME
Thanks for visiting
Warsaw Evangelical Presbyterian Church (WEPC) is a dynamic congregation that worships in downtown Warsaw, Indiana. In the midst of a broken world, God has called us to be heralds of His hope and new creation. We are committed to blessing our community in the name of Jesus and equipping young and old to live as faithful followers of Jesus Christ.

This is exciting work, and we invite you to join us in it and discover how God is calling you to be part of something with eternal significance. If you have any questions or can't find what you are looking for, feel free to Contact Us. Click here for more information about Presby Preschool. If you'd like to get a better idea of what to expect on a Sunday morning, check out our visitor's guide.
EVENTS
Discover what's happening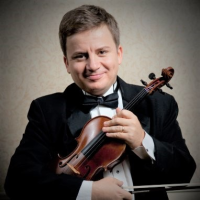 Gert Kumi and Judie Meulink Concert | Sunday, April 29, 4:00 p.m.
Join us for a rich selection of classical music performed by Gert Kumi on the violin and Judie Meulink on the piano.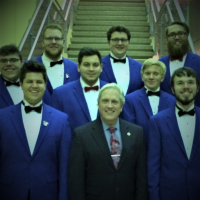 Singing Dons Concert | Friday, May 4, 7:00 pm
The Singing Dons are returning to Warsaw! Join us for a spring concert featuring the IPFW men's a capella ensemble.