Events
Check out our upcoming events below!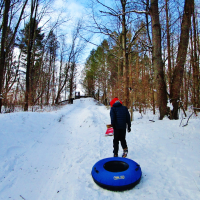 High School Ice Camp | January 25-27
Ice Camp will take place in Lawton, Michigan, on January 25-27. Our high school youth group will leave for camp at 5:00pm on Friday and will return by 2:00pm on Sunday. Students will enjoy worship, Bible teaching, great food, and a variety of winter-themed activities.